Ellen Concepcion – President
Ellen is the co-founder and Director of New Leaf Collaborative and oversees the Community Science Workshop Program, she also teaches 7th & 8th grade science at Mare Island Technology Academy. Through New Leaf Collaborative's programs, Ellen hopes to inspire youth to learn, act and think creatively, confidently and responsibly and to introduce them to career options that lead to sustainable prosperity.
Mary Peterson – Secretary
Melissa Boyd
Corinne Christiansen
Corinne has been teaching for 21 years in Japan and California. She believes that every student wants to succeed but may not know how. She sees her job as helping her students gain the strategies and skills that will help them become successful in class, in the community and in their future. Corinne co-founded the New Leaf Leadership Academy and Empowering Educators.
Wendy Ke
Jennifer Kennedy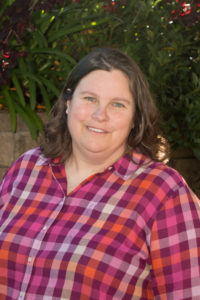 Jen Kennedy is a art educator in the Mt. Diablo Unified School District. As well as being a teacher of 21 years, she is a working photographer. Jen's experience in the classroom has lead her to find that the heart of successful education comes through working on the connection students have to each other, their environment & their ability to speak their voice.
Ron Skrehot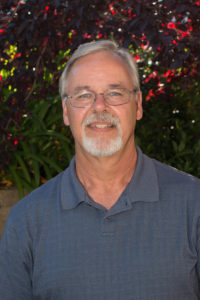 Rona Zollinger, Ph.D.

Rona Zollinger, NLC's co-founding board member and Operations Direcgtors, finds inspiration in the process of imagining and designing educational environments that nurture connections between teachers, students, communities and the earth.  As part of New Leaf Collaborative, she hopes to inspire communities to work together toward a more sustainable and joyful future.