"When people connect who they are with what they do, the seeds of transformation are planted in their lives and the lives of those they touch. When those people join with each other transformation becomes a possibility in the larger world."

-Center for Courage and Renewal
offers educators and community leaders 3 types of opportunities to
RENEW
your love of teaching,
REFLECT
upon their your own personal strengths, and
RE-ENVISION
a transformative environment for your students.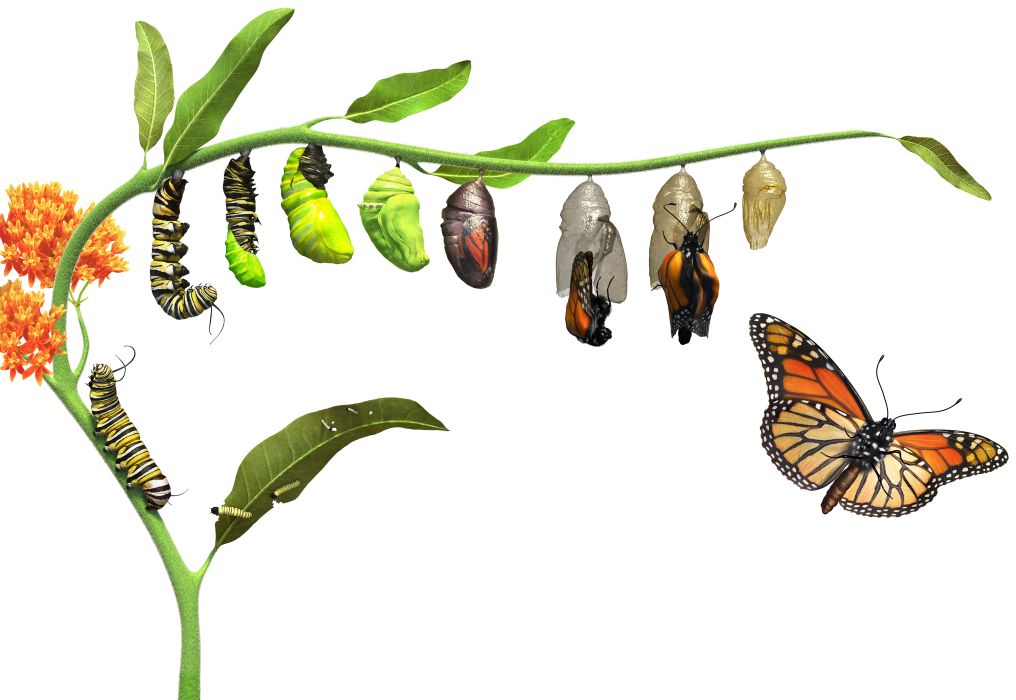 OVERVIEW:
Empowering Educators is designed to support educators as they explore new ways of being and learning. Our goal is to inspire educators to design classrooms that encourage students' innate desire to learn with the use of positive values such as self-reliance, initiative, kindness, spontaneity, resourcefulness, courage, creativity, responsibility and joy. Empowering Educators is guided by principles and practices that are intended to create a process of shared exploration where people can find safe space to nurture personal and professional integrity and the courage to act upon it.
Philosophy:
The art of teaching is intrinsically linked to the process of bearing witness to what matters in a culture. Teaching is about the cultivation of relationality, the interconnectedness that links a life-giving system. In Empowering Educators, every participant is a teacher, everyone is a learner, and everyone has the ability to contribute in real and profound ways that make the world a healthier place to be. In order to make this possible, we practice educational strategies that (a) evoke personal authenticity in learning, (b) allow emergent knowledge to surface and guide, (c) stimulate the subtleties of differences while being nonreactive in unknown chaotic spaces, and (d) help think about learning and the world from a systems perspective (Ross, Zammit, & Zollinger, 2005). These strategies are implemented within the classroom through appreciative, cooperative and organic inquiry methodologies in ways that invite multiple ways-of-knowing, allowing for the whole self to be present and nurture human flourishing.
Empowering Educators is created as a system of interrelated relationships that focuses first on the cultivation of personal reflection and self-awareness. This primary relationship serves as a foundation from which all learning evolves. Personal action is rooted in an understanding of one's own learning styles, personality, and personal paradigms of thought. In addition, participants explore processes of transformation outlined through Joseph Campbell's Hero's Journey (Campbell, 1949). Upon personal groundwork, participants explore (through workshops, service-projects and leadership training), their relationships with and concerns about family, community and environment, including an exploration of historical and current paradigms of thought.
Each retreat or workshop becomes a place of integration, where life's lessons are connected to purposeful, personal growth and the next learning action is connected to the emerging knowledge of the individual and then the learning community. This process of learning not only sustains genuine engagement but also contributes to community and environmental flourishing.
Teaching Practices:
Empowering Educators pedagogy is rooted within a context that strives for personal and communal transformation. Facilitating transformation is about paying attention to the learning moments that emerge and about creating the conditions where communities can support each others' learning. The program's vision seeks to create agents of change who understand how to work in partnership with others to cultivate (a) wholeness in individuals, (b) connections within communities, and (c) the restoration of ecological and community sustainability. The principles and practices of Empowering Educators are grounded in the 5 core New Leaf values: Connection, Empowerment, Service, Sustainability and Transformation. These 5 values are integrated into all aspects of the curriculum and embedded within the following practices set as the foundation of our learning:
(1) Mindful practice of acceptance and diversity
(2) Consistent development of relational values
(3) Regular focus upon personal and community health
(4) Establishment of a system of mutual accountability for all participants
(5) Nurturance of emergent learning to guide inquiry
(6) Establishment and maintenance of consistent, intergenerational relationships
(7) Direct teaching and application of critical thinking skills
(8) Application of learning to measurable social action
(9) Facilitation of inspirational appreciation for all participants
(10) Direct attention to processes of renewal for emotional regeneration